Membership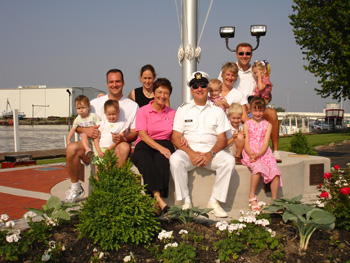 Membership in the Port Clinton Yacht Club is limited to 525 active members. Of these, 367 members are "in-town" members, whose home address ZIP Codes are in Port Clinton, Marblehead, and Oak Harbor. The remaining 158 memberships come from outside this area. Home address is determined by voting address. An applicant for membership must be sponsored by two existing members of the PCYC who are in good standing with the club.

Current membership rates are $725/year plus tax. There is a new member initiation fee of $1,500 that may be paid in one installment or pro rated over 2 years.
In August our membership approved a Clubhouse Revitalization Project which is expected to be completed in May of 2022. As part of the project, an assessment of $288 a year for ten years was approved along with a few other expedited payment options.